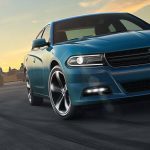 If you say you want to drive the Dodge Hellcat, you are actually talking about two different models. Both the Charger and Challenger offer a trim known as the SRT Hellcat. Since these Dodge muscle cars are slightly different, that gives drivers two options for their Hellcat. The Dodge Challenger SRT Hellcat starts at $64,195, and the Dodge Charger SRT Hellcat starts at $67,645. The high price tag comes from the incredible performance of these vehicles, which share the same powertrain and many features.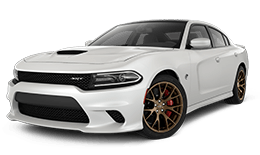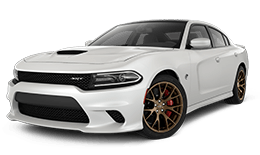 The Incredible Power
The Dodge Hellcat models are designed to offer the best possible performance. They run on a 6.2-liter HEMI SRT Hellcat V8 engine, which is supercharged. This engine generates a whopping 707 horsepower that lets the Challenger SRT Hellcat claim the title of [...