Paul Sherry Chrysler Dodge Jeep RAM & Commercial Trucks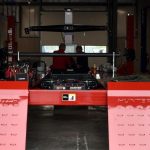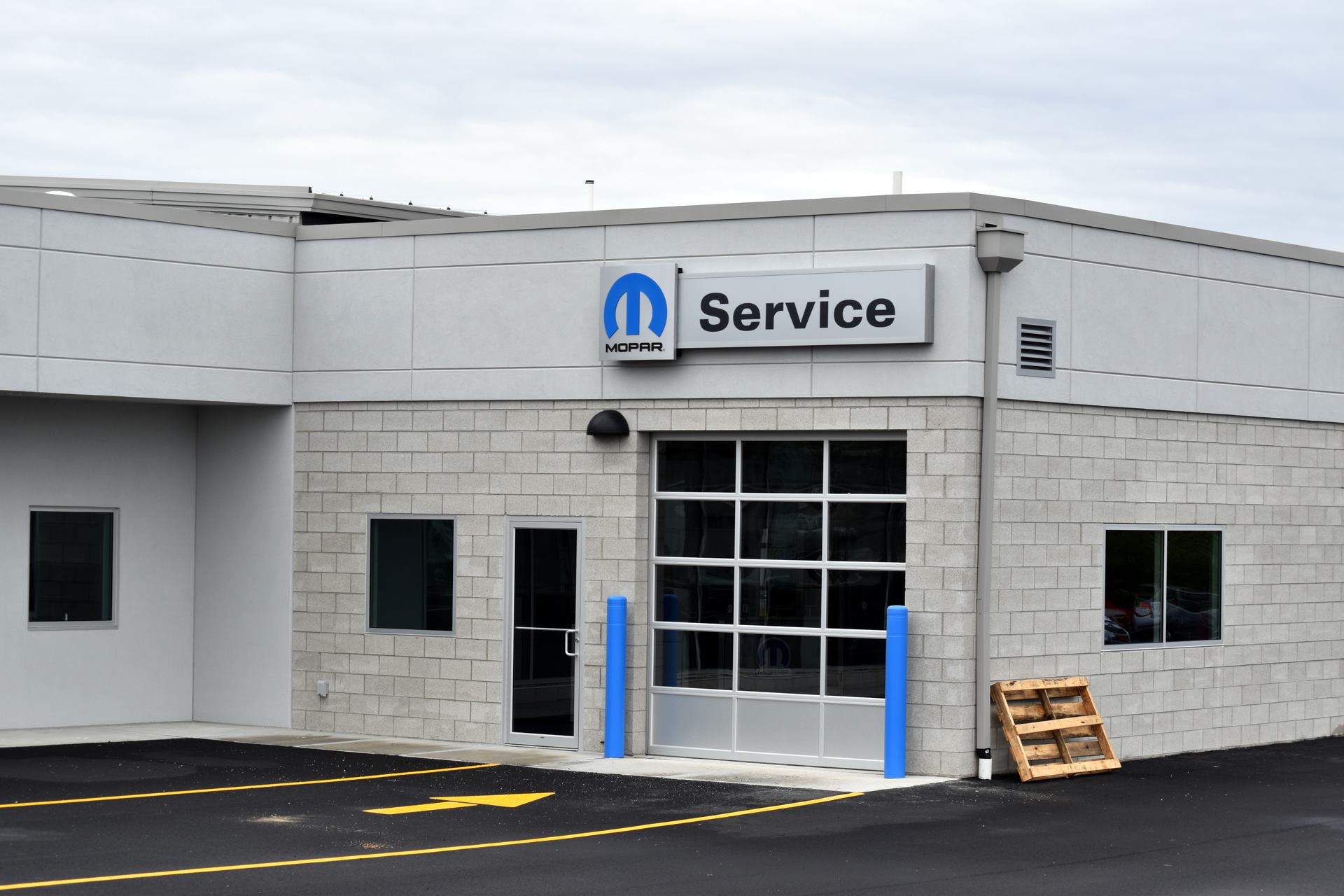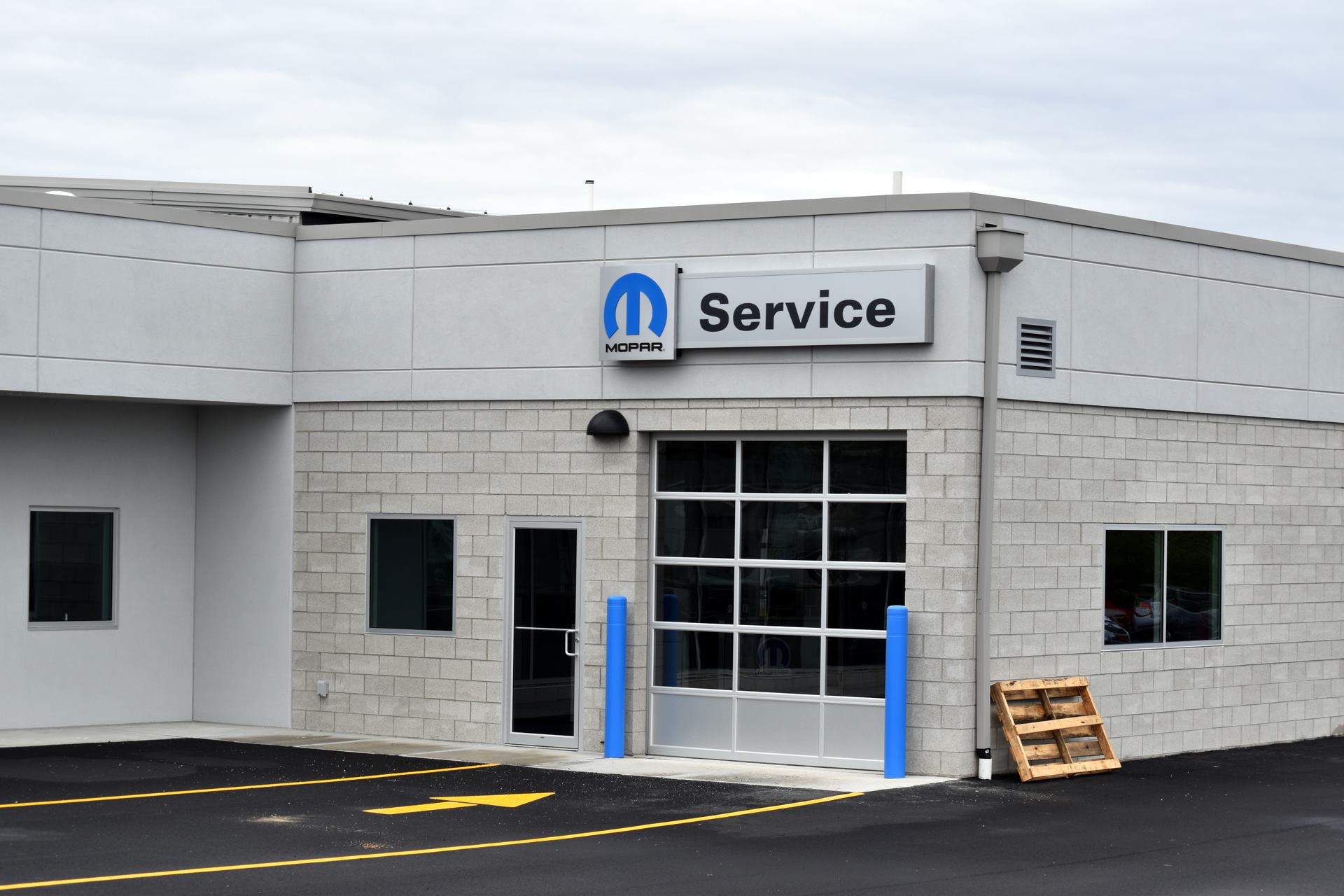 If you have been following the progress at Paul Sherry Chrysler, then you know that we are working on some major remodeling. Construction is almost complete, including our new auto service center, and it will do wonders to help us better serve the needs of Piqua drivers. Since our family of dealerships offers a wide range of vehicles, we decided to use this remodel as the time to expand our service center to be able to care for commercial trucks as well as conversion vans.
New 30,000-Pound Hydraulic Lift
The first step to creating a new auto service center that can accommodate commercial trucks was getting a heavy-duty hydraulic lift that is able to lift these vehicles [...
Why Choose Paul Sherry Chrysler Service Mechanics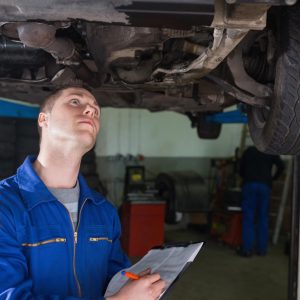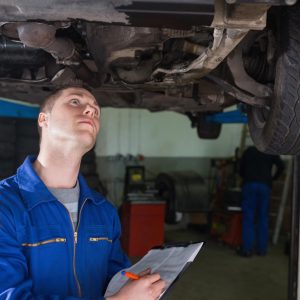 After buying your new or used car, you still need to work hard to make sure that you maintain it. By keeping your vehicle in good working order, you can extend its lifespan and take full advantage of all its features and comforts for the years to come. Instead of wondering where to take your vehicle for regular service and any necessary repairs, bring it to the service center at Paul Sherry Chrysler. Our mechanics will prove to you that you made the right decision as soon as you begin your interactions with us.
Highly Experienced Certified Mechanics
When you bring your vehicle to Paul Sherry Chrysler, you can [...