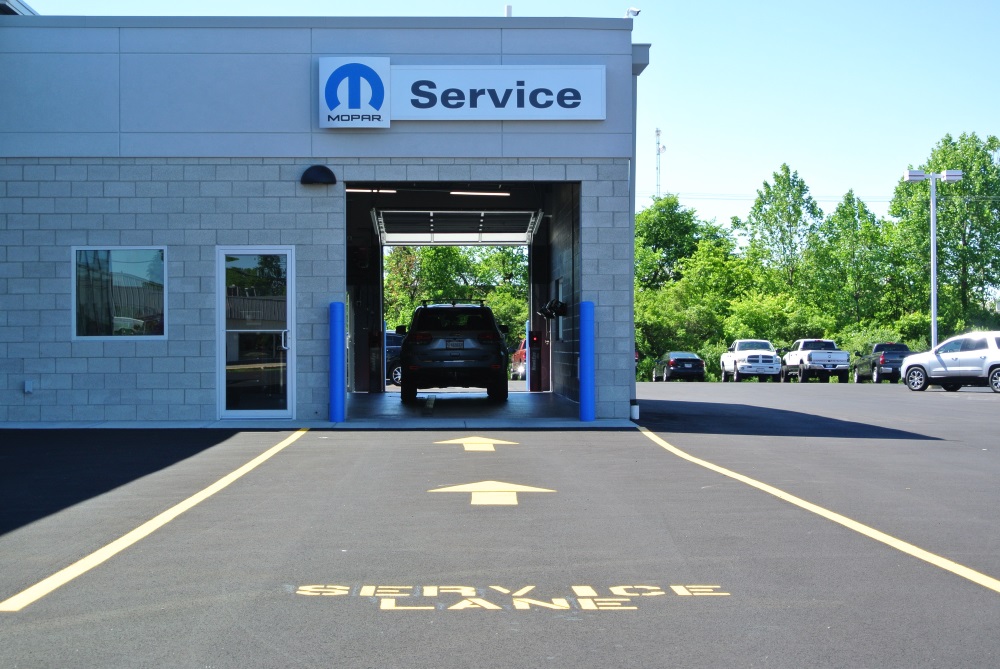 Experienced Car Mechanics in Piqua, Ohio.
Contact Our Experienced Car Mechanics Below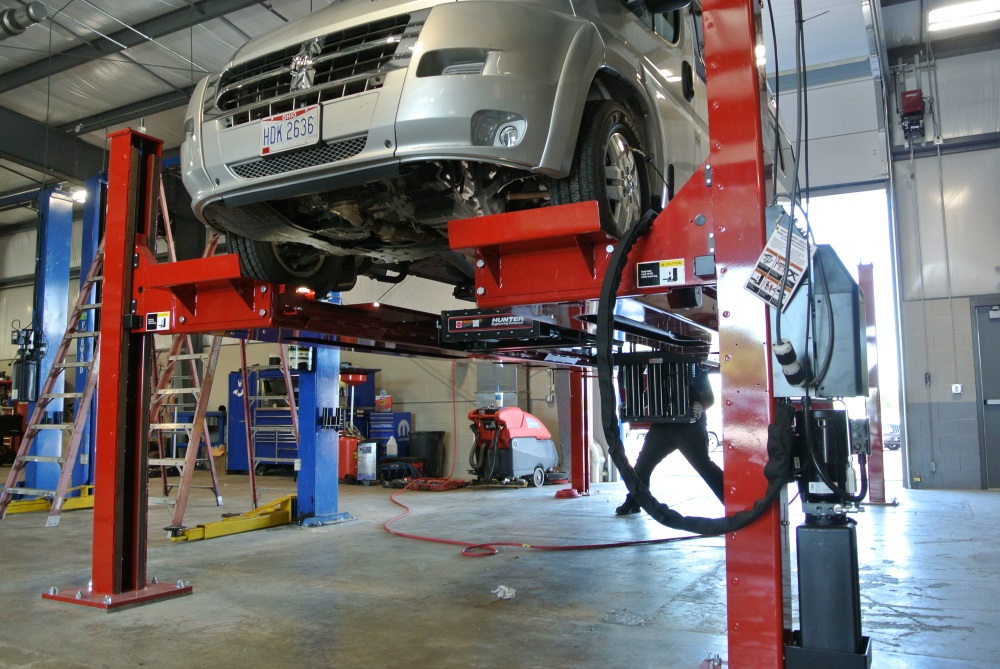 In addition to offering a range of vehicles for sale, Paul Sherry Chrysler Dodge Jeep RAM is proud to offer car mechanic services to drivers in Piqua, Ohio, and the surrounding area. Our service center is open every weekday and always offers the highest possible standard of service. With highly trained mechanics, genuine parts, friendly service, and competitive pricing, we are your go-to mechanic in Piqua, Ohio.
Always Genuine Parts
We have a range of policies in place to ensure that you always receive the best possible service and any repairs done on your vehicle last. One of these is our standard of always using genuine parts. When you bring your car, SUV, truck, van, or another model to our mechanics, you will be able to trust that the components we use were designed with your vehicle in mind. Since the part was made for your vehicle, it will last longer and work perfectly, neither of which can always be said of third-party components.
We Hire Trained Technicians and Enhance Their Training
In addition to using the best possible parts, our service center in Piqua, Ohio, only hires trained technicians. We then take steps to ensure that they keep up with regular training to improve techniques whenever possible and stay up to date with the latest changes and repair methods in the industry. This way, you will always have an expert working on your vehicle, providing you with peace of mind.
All Types of Service
When you visit the car mechanics at Paul Sherry Chrysler Dodge Jeep RAM, you will be able to have nearly any type of service that you need. We offer basic maintenance, such as oil changes and tire rotations, as well as thorough inspections for both the vehicle as a whole and specific components, like brakes or the engine. We will gladly perform all your scheduled maintenance and take care of issues that arise.
If you notice a warning light come on in your dashboard, we will get to the bottom of the issue and then take care of it. We can also help you if you are in an accident and your vehicle needs repairs, whether this means taking care of a dent or major bodywork.
All Vehicles
At Paul Sherry Chrysler Dodge Jeep RAM, our mechanics are ready to work on your vehicle, no matter the type of model you have. Our service bay is set up to accommodate cars, pickups, SUVs, vans, and commercial trucks with ease. Thanks to recent renovations, we can even provide service for larger vehicles that cannot be accommodated at most other Piqua dealerships or mechanics.
Friendly Service
We also pride ourselves on always delivering that high-quality service in a friendly way. If we come across a problem, we will explain it to you so that you understand what is wrong and why repairs are necessary. We won't gloss over details or take advantage of you to get you to spend extra money. Our team will always be honest about our recommendations to deliver the best and friendliest service around. No matter the issue or vehicle you have, just contact us, and we will confirm that we can help you out.