Posted by

LukeS
Comments Off

on Windshield Maintenance
Most people don't think about their vehicle's windshield unless there is a problem like a crack or other kind of damage. However, it is important to take care of your windshield especially during the winter. Read some of these maintenance tips to help prevent damages:
Check the windshield wipers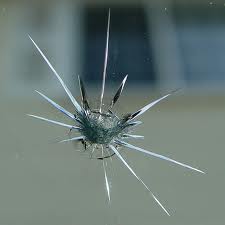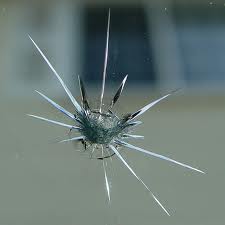 Checking the windshield wipers before using them can help make sure the rubber isn't work out or broken in any way. Worn windshield wipers can scratch the windshield because the plastic or metal is exposed. Purchase more durable wipers for the winter because they are more prone to breaking this time of year.
Keep your windshield clean
Having a clean windshield can make it easier to see any chips or cracks that could get worse. Use the recommended products to clean the [...
Posted by

LukeS
Comments Off

on New Car vs. Used Car?
Thinking of buying a car? Before you buy know what to look for and what questions to ask. Of all the great questions to ask, it seems as though this is the most important car buying question there is.
The first question to ask yourself about buying a car is: Do I need a new car or a used car?
The answer to this question truly lies on how much you are seeking to spend. There are plenty of new cars that are priced the same as used cars, but the difference is in the details. A new car that is priced the same a used cars will most likely be smaller, two door, no air conditioning, and no radio. But for the same price, you can find a used car with low miles that has many features that the low priced new car does not have.
With buying a new car you with get [...]