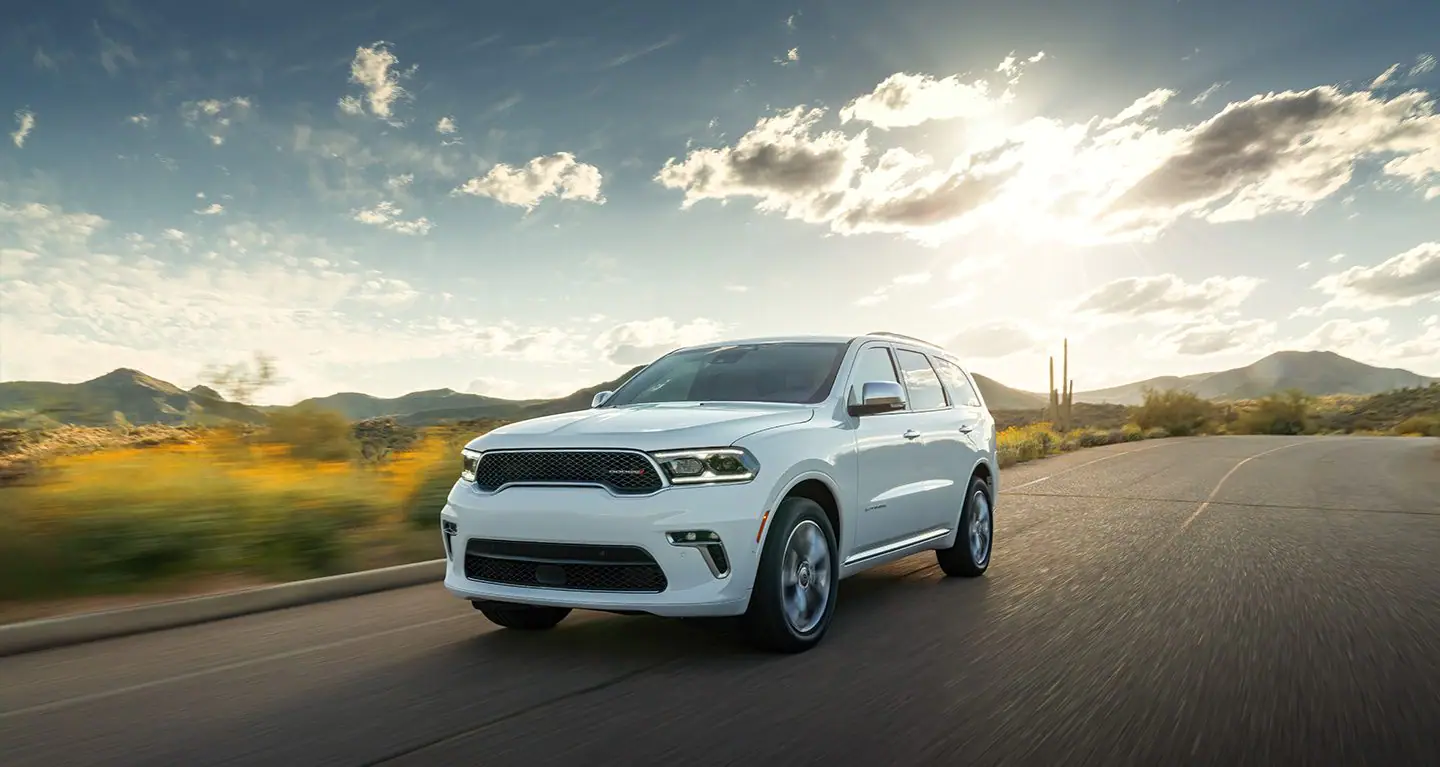 Factory Order New Dodge
At Paul Sherry Chrysler Dodge Jeep RAM, we go all out to make sure you drive the car you love. Our huge inventory of vehicles is geared towards satisfying all our customers. Our goal is to get our customers the latest for a great price.
If your desired car is not on our lot or online inventory, don't worry. We've got you. Factory order your new Dodge today, and you can get it in 30 days.
Why Factory Order?
In recent years, we have been facing a shortage of computer chips, raw materials, and workers. This has affected the supply and distribution of all new vehicles. Even giant automotive companies feel the impact of shortages from time to time.
Rather than let our customers miss out, Paul Sherry has introduced a special order process. Our customers can now sit back, relax, and wait for their vehicle.
01
Customize Any Model
If you are shopping for a car that isn't on our list, our factory order option offers even better perks. With our process, you get a brand-new vehicle modified to your exact specifications. You can add all color options, performance enhancements, or features to make your car unique.
With a factory order, you get a car that suits your personality. You can add the latest safety and entertainment features or customize your engine to fit your driving needs. 
Factory orders at Paul Sherry are available for almost all models.
02
Save Money
Your Dodge factory order at Paul Sherry won't cost you more. We want to give our clients their dream car at low prices. 
Better yet, you still get the same discounts and incentives as if the vehicle was on our lot. Plus, if there are better deals when your vehicle arrives, you may still be eligible
03
Save Time
Our dealership's huge inventory is designed to ensure you get your car as quickly as possible. We have an exciting collection of Dodge, Chrysler, and RAM vehicles.
When you factory order, you will get your dream car the way you want it. You can get your car as soon as 30 days after placing your order. However, it may take up to four months for some models and specifications.
Our knowledgeable team is always there to help you. Don't hesitate to ask about any specs or features you want in your new vehicle. Plus once you order, we will give you updates about your vehicle's delivery date.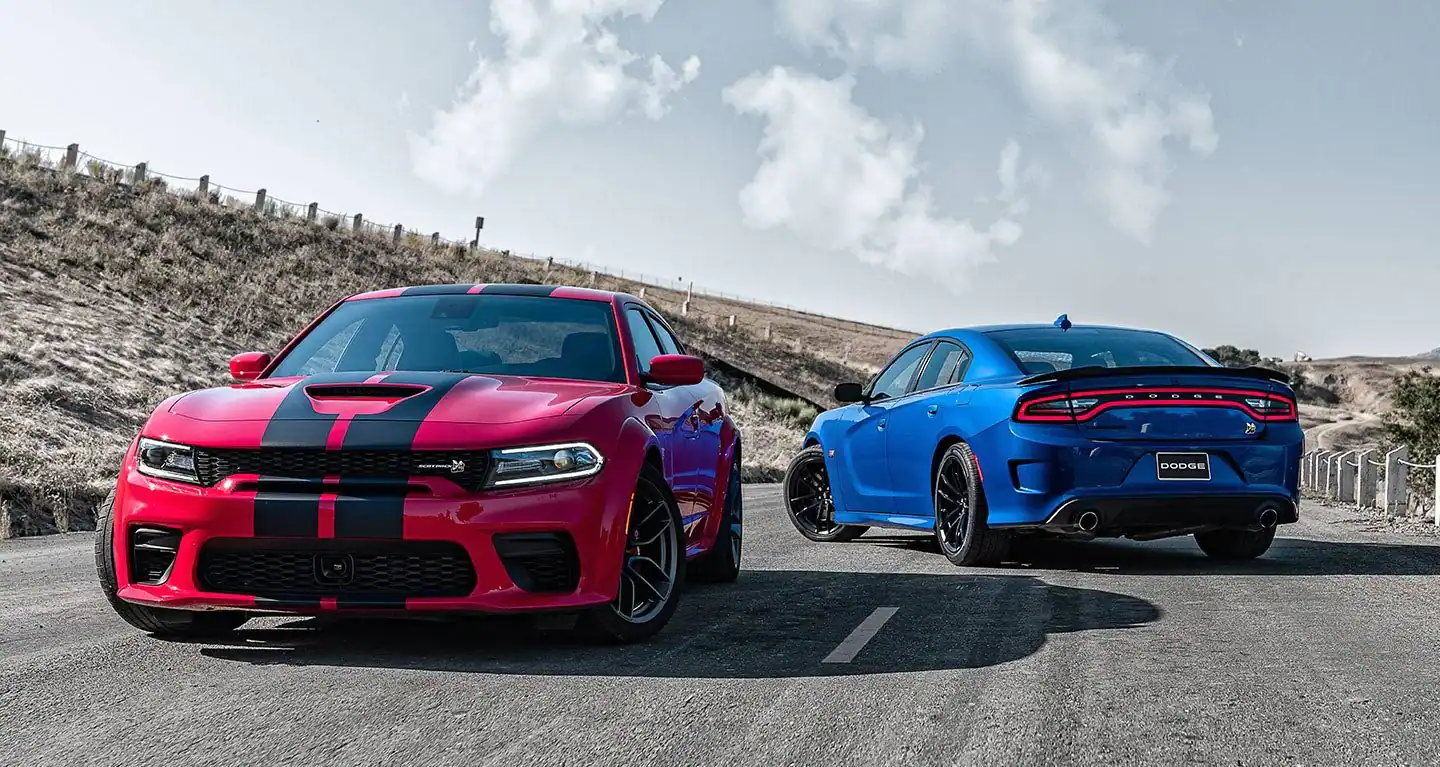 Factory Order Your Dodge at Paul Sherry
Our company is dedicated to ensuring our customers get the latest cars, so check out our incentives and discounts. It's an excellent opportunity to save more when getting a new set of wheels. 
Contact us and let us help you get your dream car.