Browse Lifted Jeep Inventory in Ohio
If you're in the market for a lifted Jeep in Ohio, Paul Sherry is the place to go. Our extensive inventory combined with our knowledgeable staff is the key to getting the best shopping experience. And if you can't find the lifted Jeep you're looking for, we can help you with a custom order. Browse our inventory today.
Custom Order Your Dream Lifted Jeep
If you're looking for a specific model, color, or features, custom ordering your new Jeep may be the best option. Work with Paul Sherry to get exactly what you want in a lifted Jeep. Get in touch with our team to get answers to your questions as well as more information about the custom ordering process.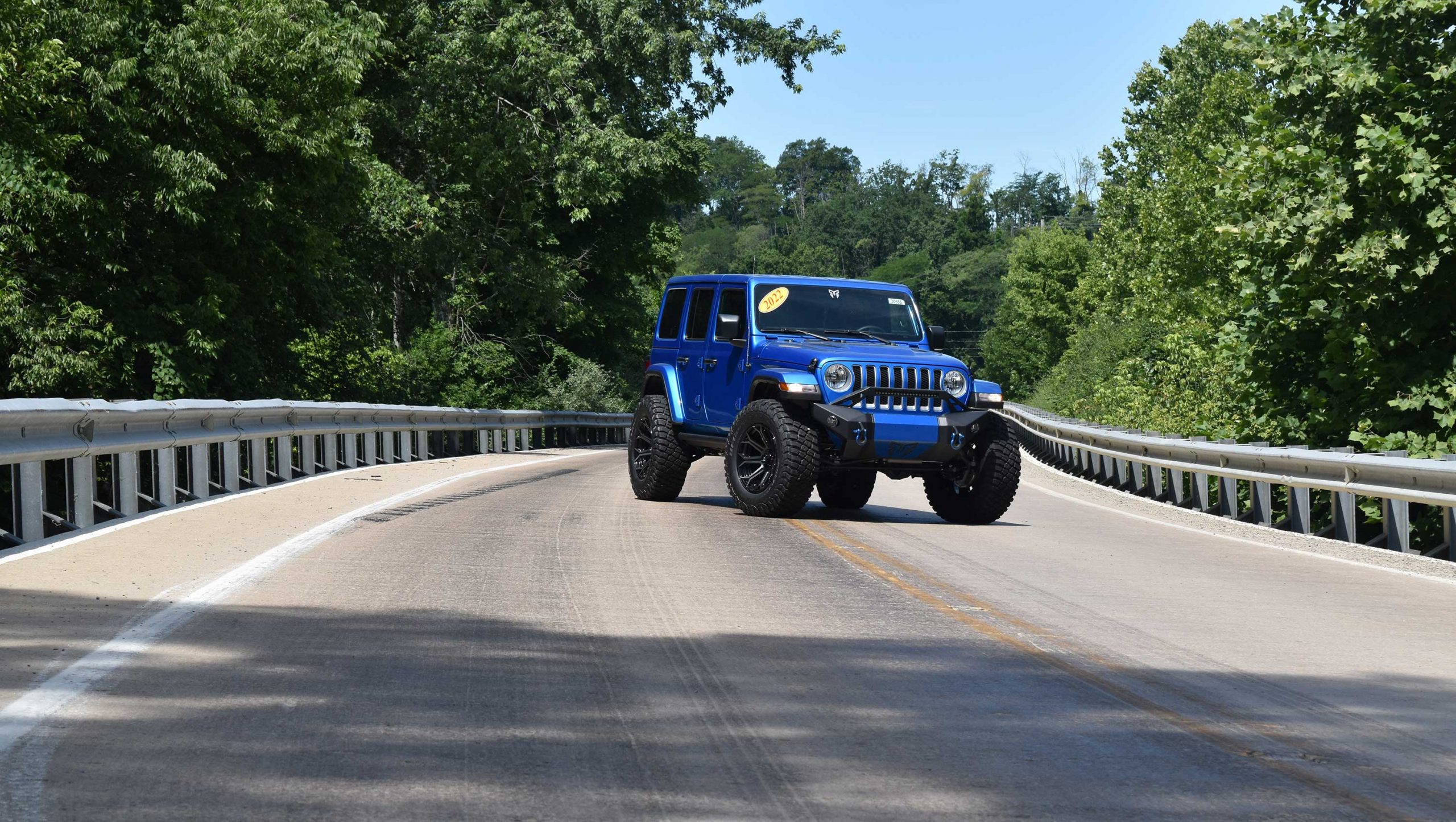 Lifted Jeeps For Sale Ohio
You may find that increasing the ground clearance of your Jeep can give you several benefits. This will increase the fun in your driving, allowing you to take on the road less traveled. You can drive on more than just asphalt because of the better off-road capabilities offered by a lifted jeep.
Not only will you improve performance with lifted Jeep kits in Ohio, but it will surely make your ride look great, too.
Lifted Jeep Kit Options
There are two main types of lifted Jeeps for sale in Ohio. The first type is through the suspension. The second type is through the body. Both options increase the ride height of the Jeep.
The body lift is a simple and low-cost way of achieving more height. Space is added between the frame and body of the vehicle, giving you one to three inches of lift. With this option, you keep your stock suspension and wheels. Most drivers in Ohio choose this for cosmetic purposes rather than performance enhancement.
A suspension lift is an ideal choice for drivers who need off-road performance. There are two choices for this: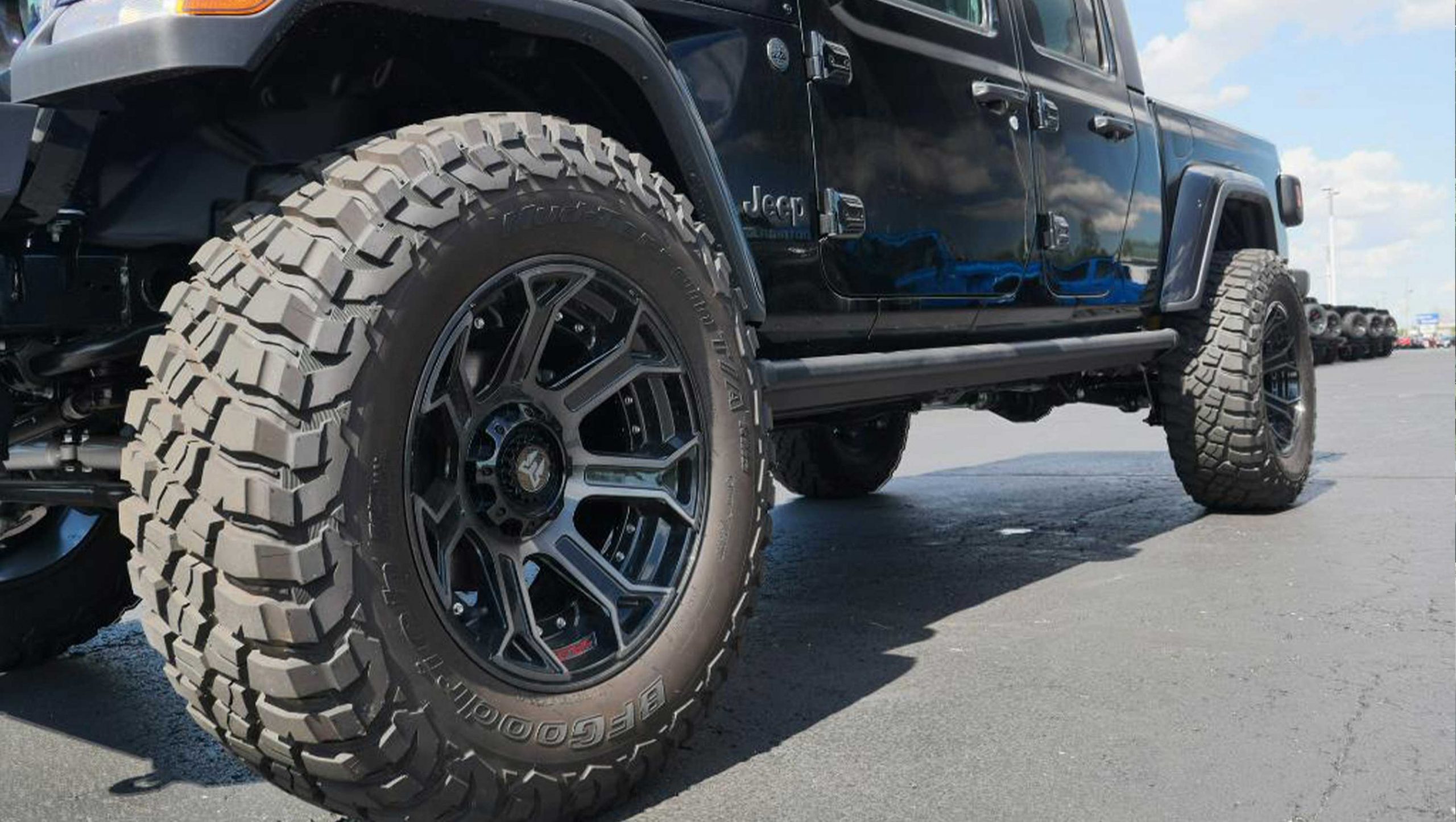 Short Arm Lift Kit
Short arm lift kits replace the coil springs and the front and rear control arms. It is an efficient way to get two to six inches of lift, giving you better ground clearance and improved off-road capabilities. It is highly recommended for riding on rough terrain.
Long Arm Lift Kit
The long arm lift kit gives extreme articulation, which results in better crawling abilities. However, it's good to note that the longer arms can easily make rocks get stuck.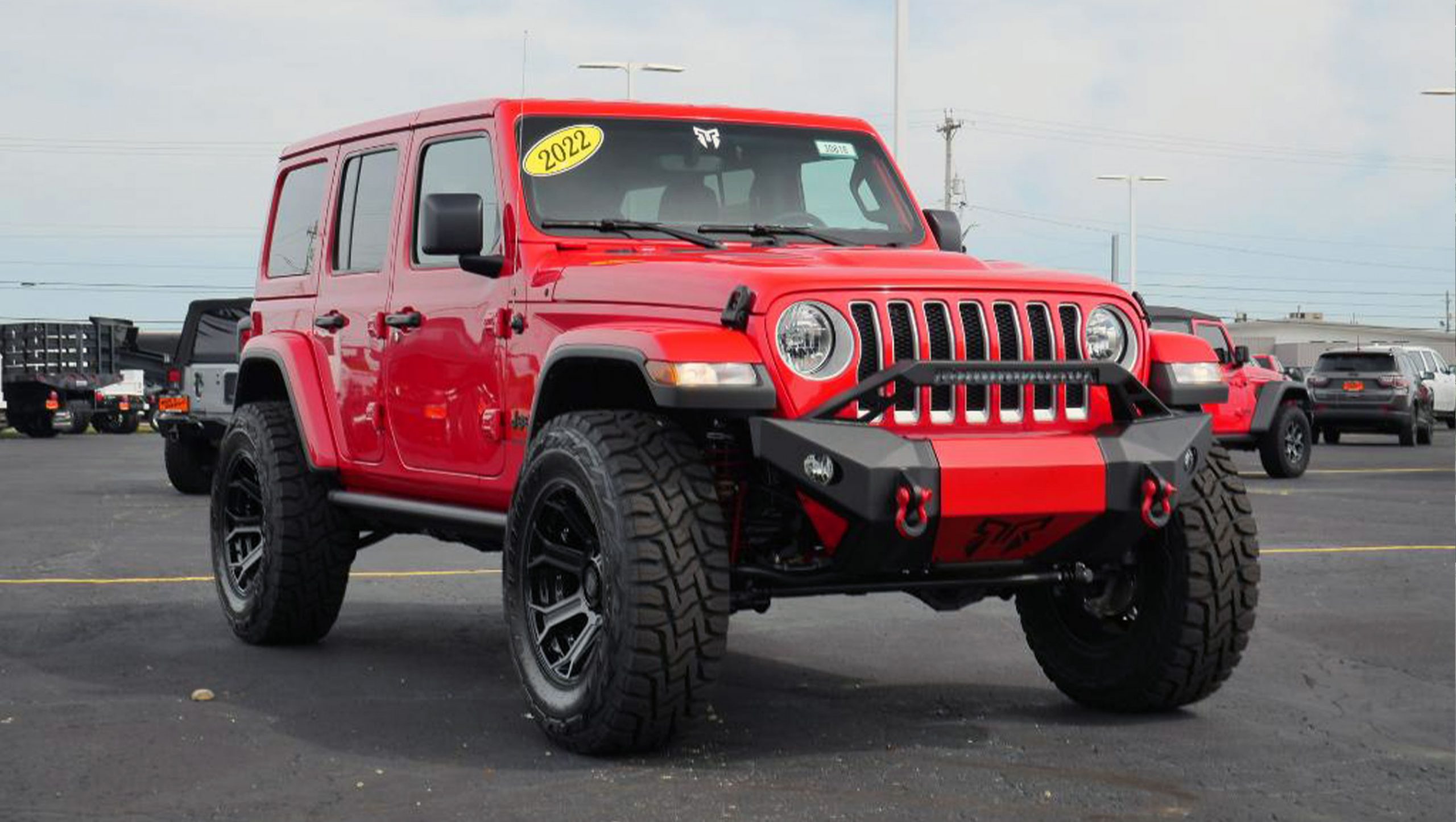 Why Get a Lifted Jeep?
There are two main benefits of getting a lifted Jeep. The first benefit is the improvement of the overall performance of the vehicle. This is important for drivers who love to play out in the mud. Added ground clearance means bigger wheels and the ability to take on larger obstacles.
Kit options also give you added tech and features that make off-road driving a better experience.
Aside from the performance benefits, lifted Jeeps look great. It is undeniable that the kit improves the look of the vehicle. If you want to customize your ride, this is a good place to start.
We Have a Large Inventory of Lifted Jeeps For Sale Ohio
If you are looking for lifted jeeps for sale in Ohio for fun or work, we have a great selection at Paul Sherry. We can help you find the model with the right features to meet your needs.
You can even customize your order with us. We'll take the time to discuss your goals and requirements. We'll also take charge of picking out the options to deliver all your preferences. 
If you are interested in looking through our inventory of lifted jeeps, contact us today.