Used Conversion Vans For Sale
Are you looking for the perfect combination of value and dependability? Look no further than Paul Sherry's used conversion vans! Paul Sherry carries a variety of conversion vans in an array of makes and models. That way, you can find the type of vehicle you want at a price that works for you.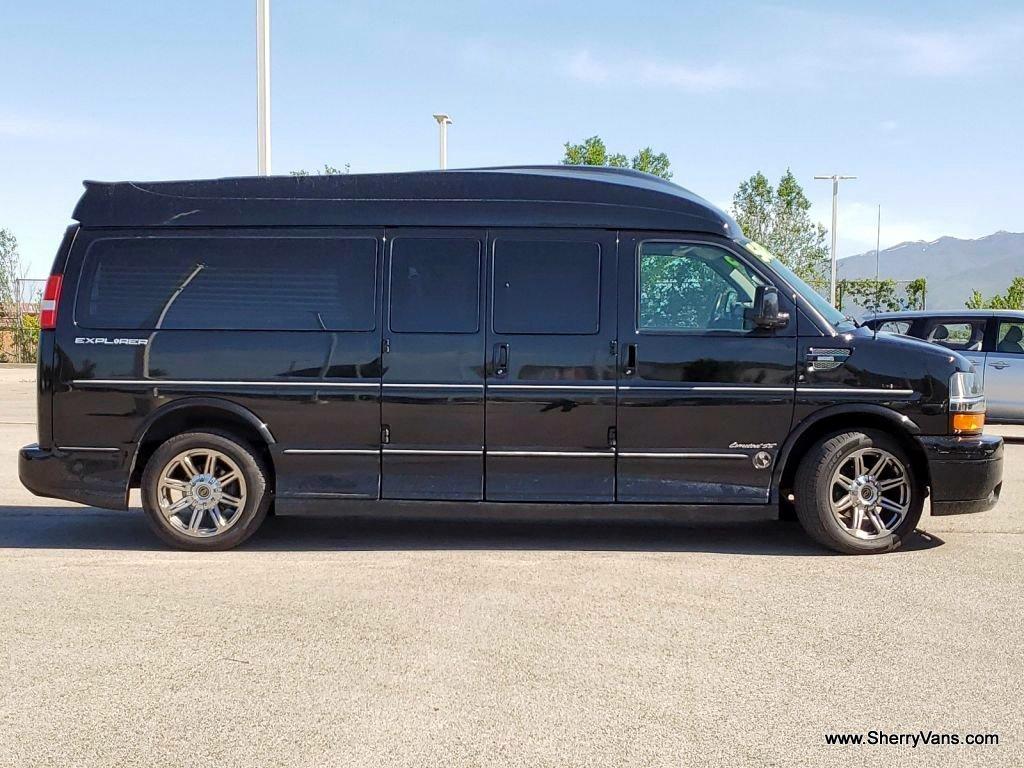 Shop A Range of Used Conversion Vans
At Paul Sherry, we know that a new conversion van is not always within people's budget. That is why we carry used conversion vans at an affordable price. Our used conversion vans for sale undergo a rigorous inspection in order to determine the true market value of the vehicle. That means that you will get a reliable conversion van at a quality price.
Whether you are a big family looking to expand, ready to take on the van life, or a business looking for a shuttle, we have a conversion van that suits your needs. Our conversion vans include 7 and 9 passenger conversion vans that are perfect for the large family or a business. These configurations allow you to carry 7 or 9 passengers in a safe and effective manner. In addition to the typical configuration, we also have used mobility conversion vans. These conversion vans are perfect for people who use a wheelchair and need an inexpensive method of transport.
Are you ready to take your business to the next level? Our used conversion vans make it easy for your business to get all of it's needs at an affordable price. Whether you are a limo service, an airport shuttle, a plumber, electrician, or gardener, we have used conversion vans that are perfectly suited for your needs. And if you can't find a used one that works, we have custom conversion vans available as well.
Financing
We view our customers as much more than a sale, we view them as life-long partners. That way, you can be confident that you are getting the best deal possible at a price you can afford. Our auto financing team is available to help you drive away with the car you want. Bad credit? No credit? Good credit? We take it all. With help from local banks, credit unions, and national banks, we can find an auto loan that works with your budget. If you live within a 60-mile radius of our Piqua, Ohio dealership, we can even offer you guaranteed auto financing. 
Delivery
Our expert team is dedicated to finding you a used conversion van within your budget. We know that it is not always possible for you to get to us, so we will come to you. That means that even if you live outside of the Ohio area, we'll work with a delivery company of your choice to transport your used conversion van to you. We believe that people across the country should be able to benefit from our wide range of vehicles.