Are you looking for a reliable truck with the specs to get the job done? The RAM 4500 can take on the needs of most businesses in Ohio and around the country. It is durable and has a chassis designed to take on daily use and routines with ease.
Most users of the RAM 4500 find it to be powerful and versatile. It can adapt to different jobs with varying demands. It is a great partner for small businesses that need strong vehicles.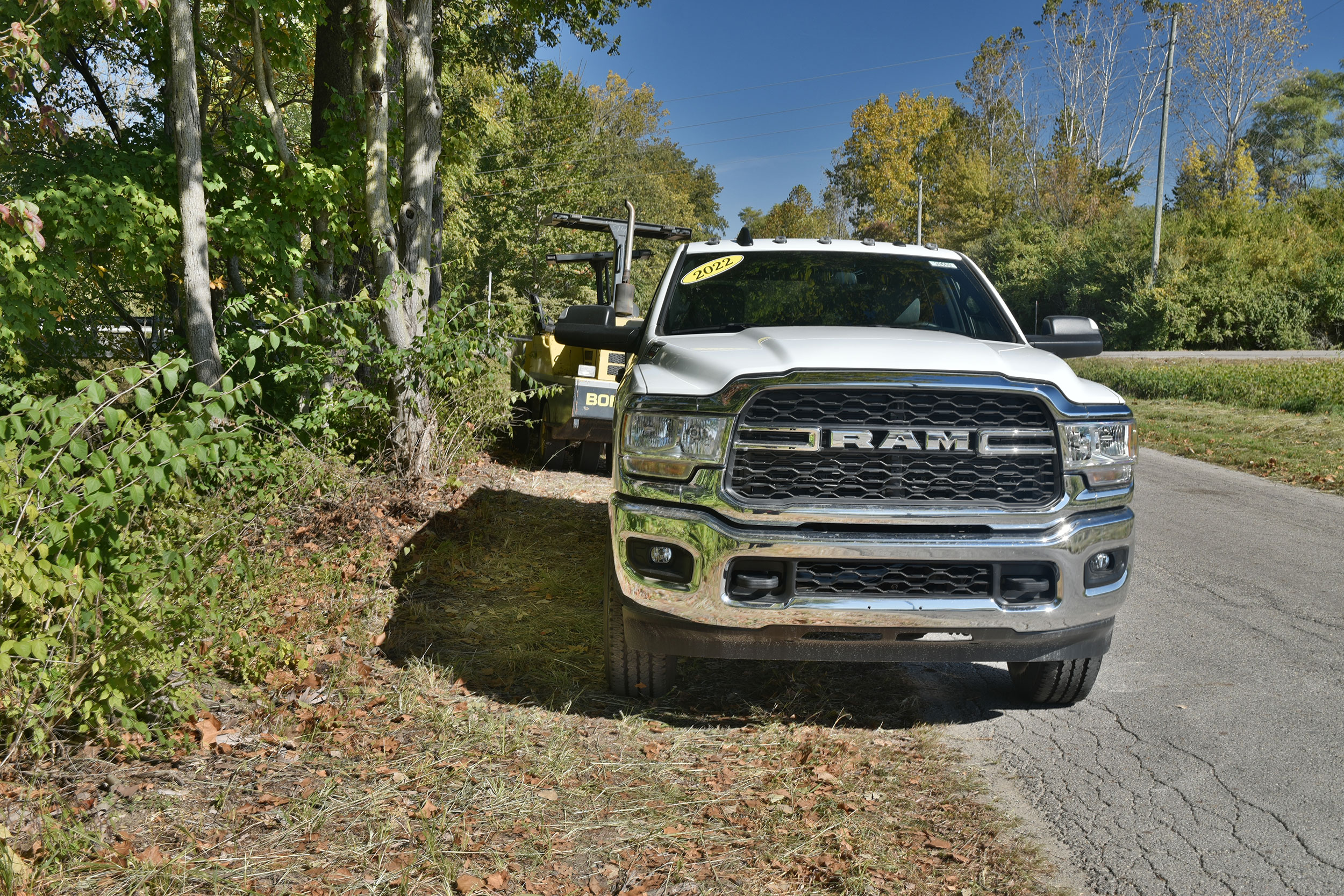 RAM 4500 Truck Features and Specifications
The primary consideration of business owners in purchasing a truck is the performance that will meet their specific needs. It should be able to deliver what they need and be durable enough to meet the day-to-day logistics activities head-on. That's why man choose to search for a RAM 4500 for sale in Ohio.
For performance, the RAM 4500 has two engine options. The standard is a 6.4L HEMI® V8 engine that generates 410 horsepower. It can create over 420 pound-feet of torque, which translates to a towing capacity of over 21,500 pounds.
The second engine option is the 6.7L Cummins® Turbo-Diesel, which offers less horsepower at 360 but significantly higher torque at 800 pound-feet. That means it can pull up to 35,220 pounds of weight.
The chassis is a robust steel frame integrated with a hydroformed front-rail system to accommodate various uplifts. That gives the RAM 4500 its versatility in performing a variety of rigorous tasks. It also has very durable bumpers and grille, which means it can take the impact of almost anything thrown its way.
There are eight available color options for the RAM 4500, including black forest green, blue streak pearl, and diamond crystal black. These options allow you to create a proper theme and branding for your truck that matches your business. You can choose a color that appropriately represents you and matches your business logo.
Benefits of the RAM 4500

There are several benefits to purchasing a RAM 4500 for sale in Ohio. You can choose from several options to deck out the cab. That includes various technologies to keep you on track and connected, which can be very important for any business. Some of the more common interior options for the truck are:
Integration of nine USB ports. That enables charging of all your devices required to perform your duties out on the field. The ports are placed on different parts of the truck, allowing you to charge the tools where you need them and how you need them.
The SiriusXM® Traffic Plus & Travel Link makes work travel easier by offering real-time information to assist with decision-making. For instance, it gives you traffic updates and road accident reports, allowing you to avoid delays caused by traffic jams. It also serves weather and news updates.
The large 12-inch touchscreen allows you to use and monitor all the tech while sitting in the comfort of the truck.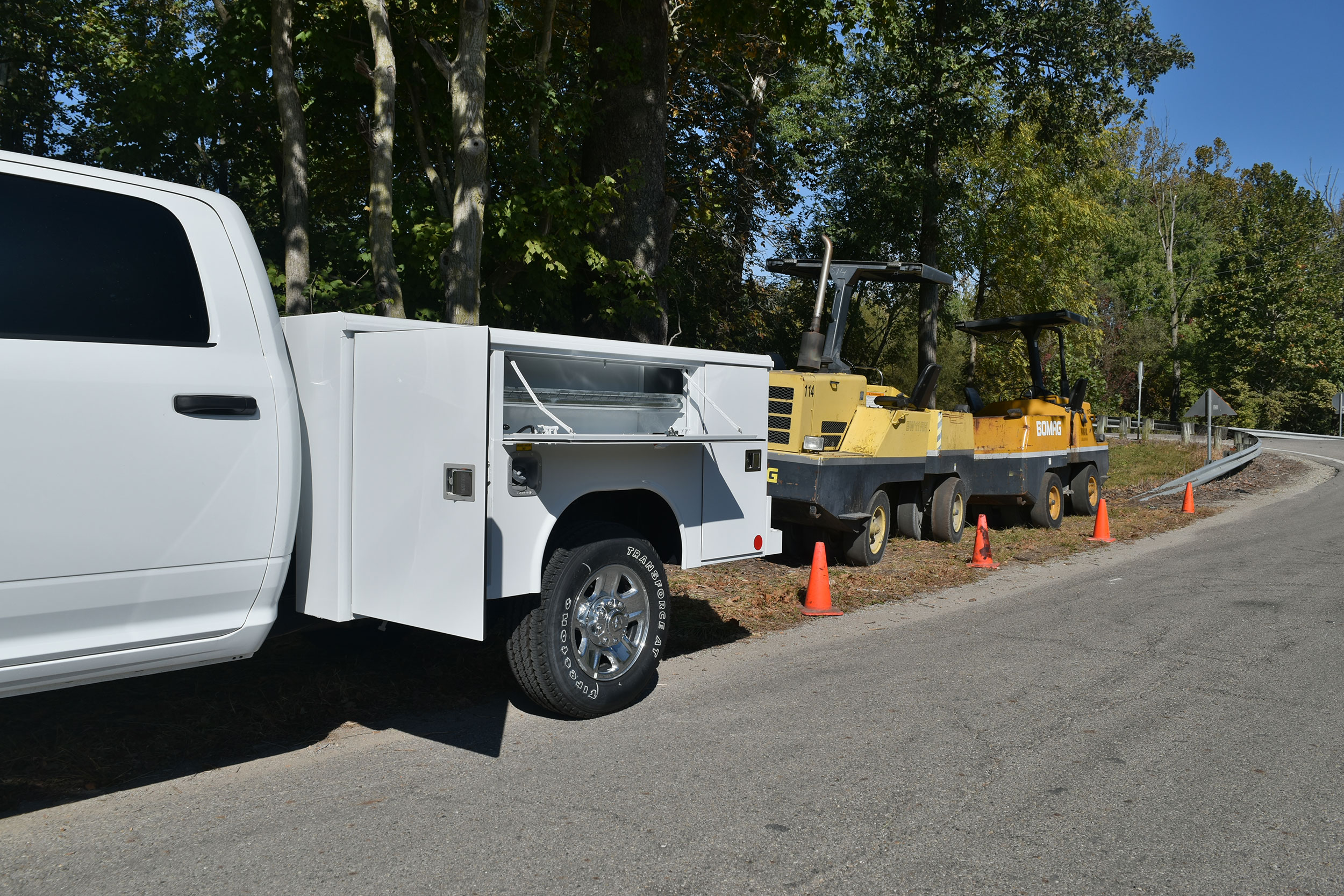 Buy a RAM 4500 For Sale in Ohio from Sherry Chrysler
Since the RAM 4500 is very versatile, you can customize your order with us to maximize all the features of the truck. We can help you choose the options and upgrades to suit your preferences. We can also walk you through our inventory to help you find one that fits your business needs.
Contact us today if you are interested in purchasing a RAM 4500 for sale in Ohio.
Custom Order Your RAM 4500