Piqua Area Auto Service Center Can Handle Now Commercial Trucks
Paul Sherry Chrysler Dodge Jeep RAM & Commercial Trucks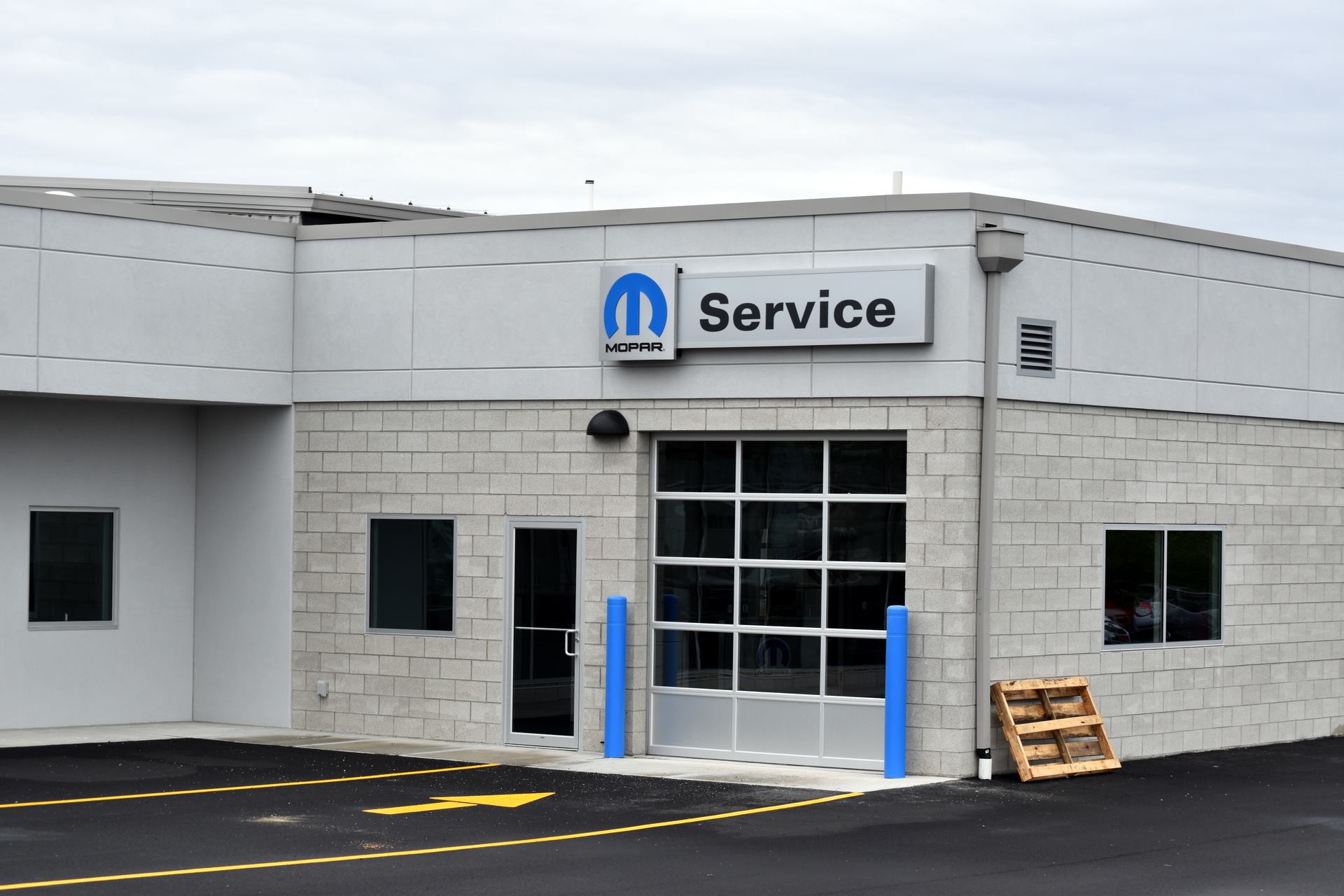 If you have been following the progress at Paul Sherry Chrysler, then you know that we are working on some major remodeling. Construction is almost complete, including our new auto service center, and it will do wonders to help us better serve the needs of Piqua drivers. Since our family of dealerships offers a wide range of vehicles, we decided to use this remodel as the time to expand our service center to be able to care for commercial trucks as well as conversion vans.
New 30,000-Pound Hydraulic Lift
The first step to creating a new auto service center that can accommodate commercial trucks was getting a heavy-duty hydraulic lift that is able to lift these vehicles up and let our skilled mechanics examine and make repairs to their undersides. The one we chose is a Challenger 44030 Heavy-Duty 4-Post hydraulic lift that is ready to handle 30,000 pounds. This particular product is one we can count on thanks to its sealed roller bearings and high-tensile strength leaf chain.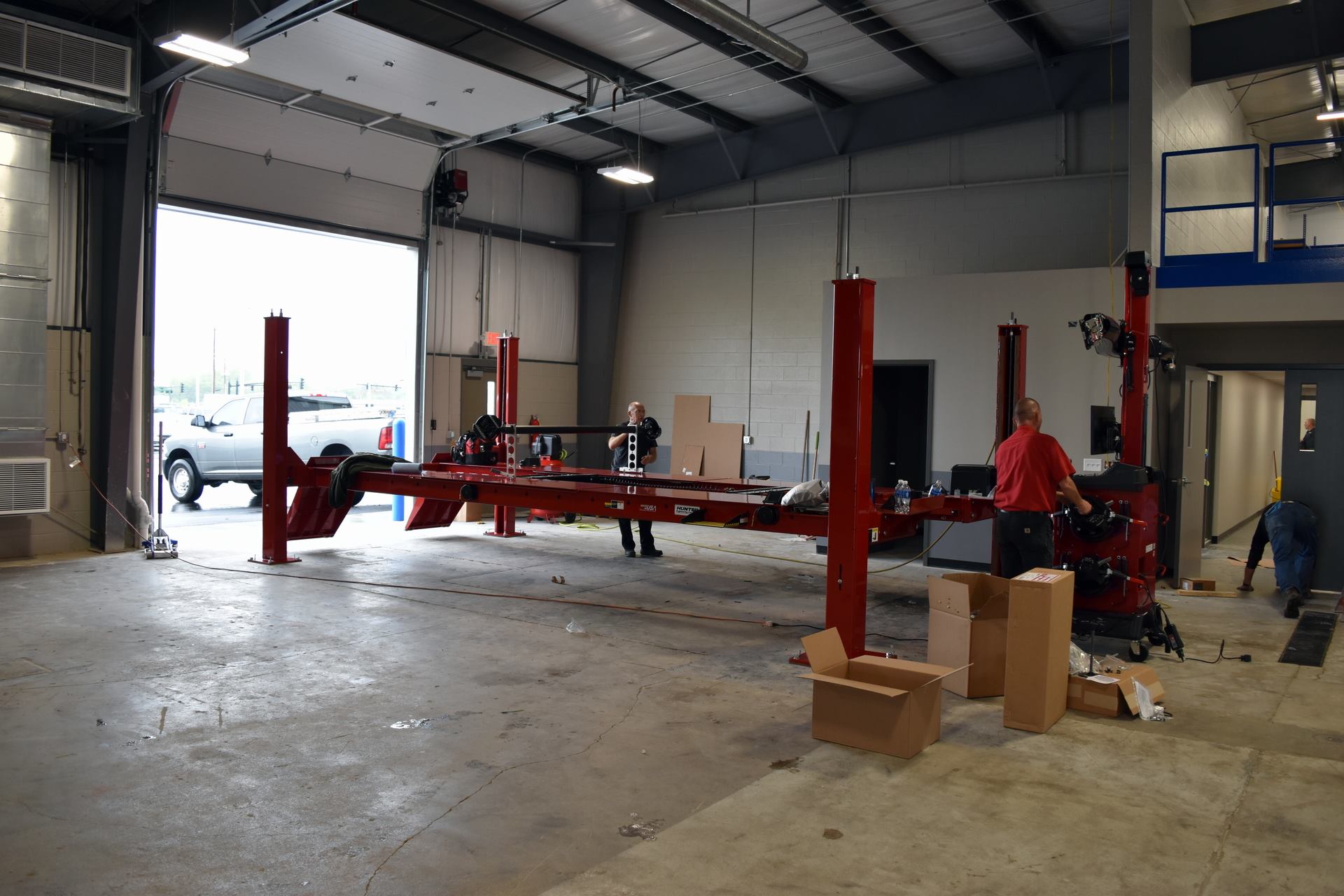 Thanks to this new lift, we will have no problem lifting up your commercial truck or your conversion van, letting us take care of service right here at our dealership.
With some help from this new hydraulic lift, our service center team is able to work on any of the models you choose to buy at one of the Paul Sherry dealerships. While it used to be a challenge to maintain and repair certain conversion vans in our old facility, it is a breeze with the new lift as it can easily handle the weight of the vehicle.
Larger Alignment Rack and Aligner
Weight isn't the only concern when servicing these larger vehicles, which is why the new auto service center at Sherry Chrysler also has a larger aligner plus a bigger alignment rack. This new four-post system makes it possible to check and work on the alignment of conversion vans and larger commercial trucks without a problem, doing everything our previous system did but with the ability to fit bigger vehicles.
Who Should Use Our Service Center
At the Sherry Chrysler service center, we are ready to help anyone care for their car, SUV, or truck, whether or not you bought your vehicle from us. With our upgraded space and new equipment, we can handle nearly any vehicle, making us one of the few service centers in the area to accommodate commercial trucks and conversion vans. Get ready to start taking advantage of the convenience our new auto service center offers.