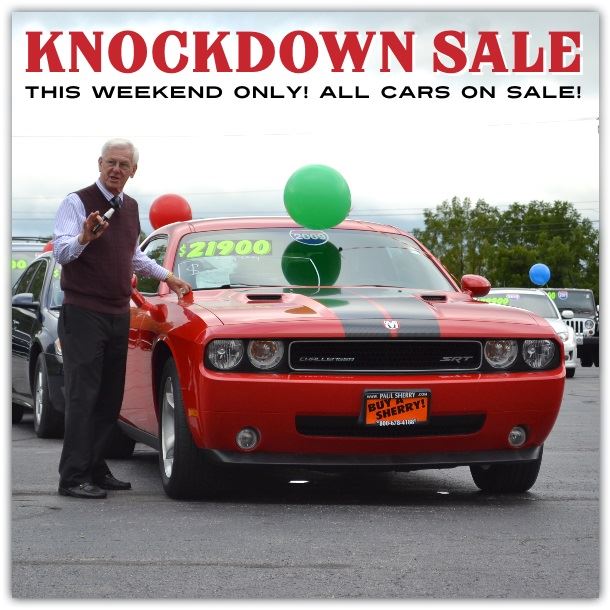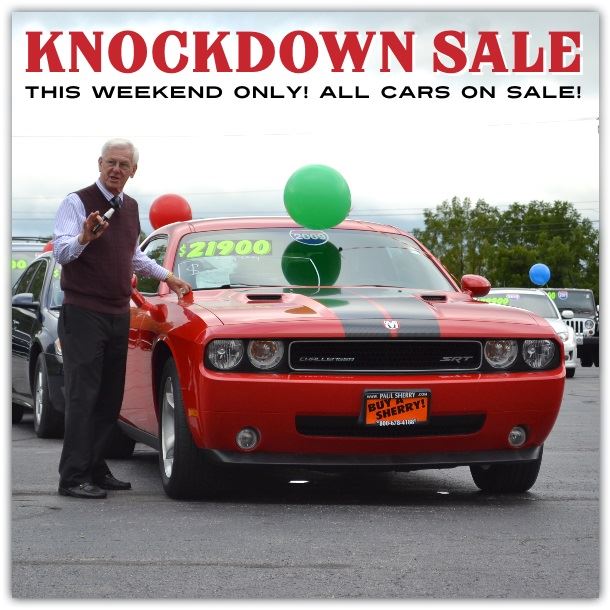 Following 22 years of serving customers and ensuring Paul Sherry Chrysler Dodge Jeep RAM runs smoothly, General Manager Len Clark will be retiring. You may remember Len from your trips to the dealership in the past or his participation in community events. Many remember him as the face of the dealership during the "Knockdown Sale" on WHIO. That million-dollar smile is something most customers will remember.
At Paul Sherry, we decided this was the perfect opportunity to gather some fun stories and memories about Len from the staff, and here are some of our favorites.
Taught Everyone at the Dealership Skills
Justin Smith shared that he's known Len since he was in junior [...