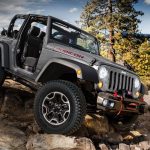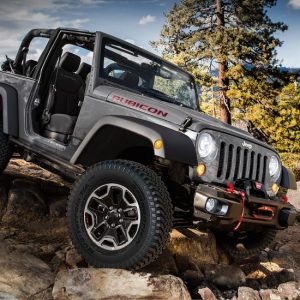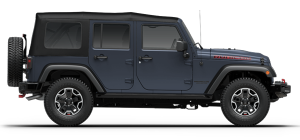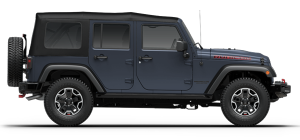 The Jeep Wrangler is among the most popular SUVs for going off-road, and the lineup will be expanding for the upcoming model year. The 2017 Wrangler Rubicon Recon will deliver even more off-road capabilities than the previous models. You can find it at Paul Sherry very soon and its increased capabilities will be matched with unique styling features.
Going Off Road with Ease
While the Jeep Wrangler already makes off-roading fun and simple, the Wrangler Rubicon Recon will take this to the next level. The front axle has been upgraded to have heavy-duty end forgings and strengthened tubes. You will also notice that the differential covers in the front and rear are heavy-duty cast and the off-road rock rails were enhanced and shortened, so this 2017 Wrangler can fit 35-inch tires.
As expected, the Jeep Wrangler Rubicon Recon [...