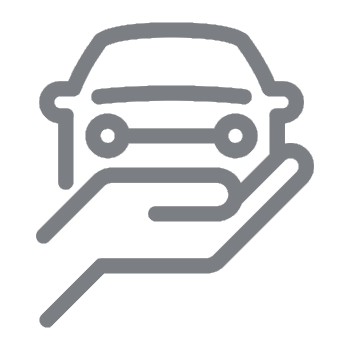 CLICK HERE to Submit a Secure Online Financing Application
Paul Sherry Chrysler Dodge Jeep RAM specializes in loan approval. We work with a number of lenders including national banks, local credit unions, and some banks that work exclusively with sub-prime automotive loans. While the decision is ultimately up to the banks, we will try our best to get you approved at the best rates possible, no matter what your credit situation is. Start you car loan application here.
One reason our dealership has such good luck with bad credit approvals is because our prices are typically well below the "book value." Banks love this because it is a safe investment.
In order to maximize your chances for approval, please keep the following in mind when looking for your vehicle:
Look for a vehicle less than 9 years old and under 80k miles.
Look for a selling price that is below book value (most of our inventory will fit this).
The loan amount should be between $5,000 and $40,000 (not an absolute ceiling).
At least 10% down is required for sub-prime loans (your trade can count toward your down payment).
Your credit score must be at least 500 or above.
** Guaranteed financing based on lender criteria, down payment requirements and credit approval. Not all applicants will qualify. See dealer for details.
View inventory under $40,000 and has less than 80,000 miles at the bottom of this page.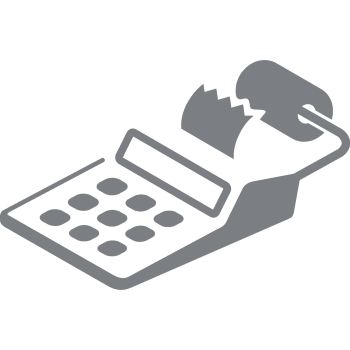 Q: What will my payment be?
A: Payments depend on a number of factors including the loan amount, loan term (how many months), and the interest rate you get approved for.
Q. Can I get an car loan with No Money Down or trade?
A: Not likely. Chances are better with a down payment.
Q. What is the maximum loan term when financing a car with bad credit?
A: The maximum loan term can range up to 84 months! This limit depends on factors such as how much money you put down, the year and type of of vehicle that you are purchasing, and your credit score.
Q: Will bankruptsy affect my chances of approval?
A: No open bankrupsy's. Needs to be discharged prior to the loan application.