Chrysler Pacifica Hybrid Minivan Ohio
Welcoming a new addition to the family? Expanding your seating capabilities? Looking to reduce your carbon footprint? The new Chrysler Pacifica Hybrid minivan Ohio is the ideal choice for you! This vehicle boasts a plethora of safety features, money-saving options, and stylish choices that make your new minivan a joy to ride. Plus, with the team at Paul Sherry on your side, you are sure to discover all these joys at a price you can afford.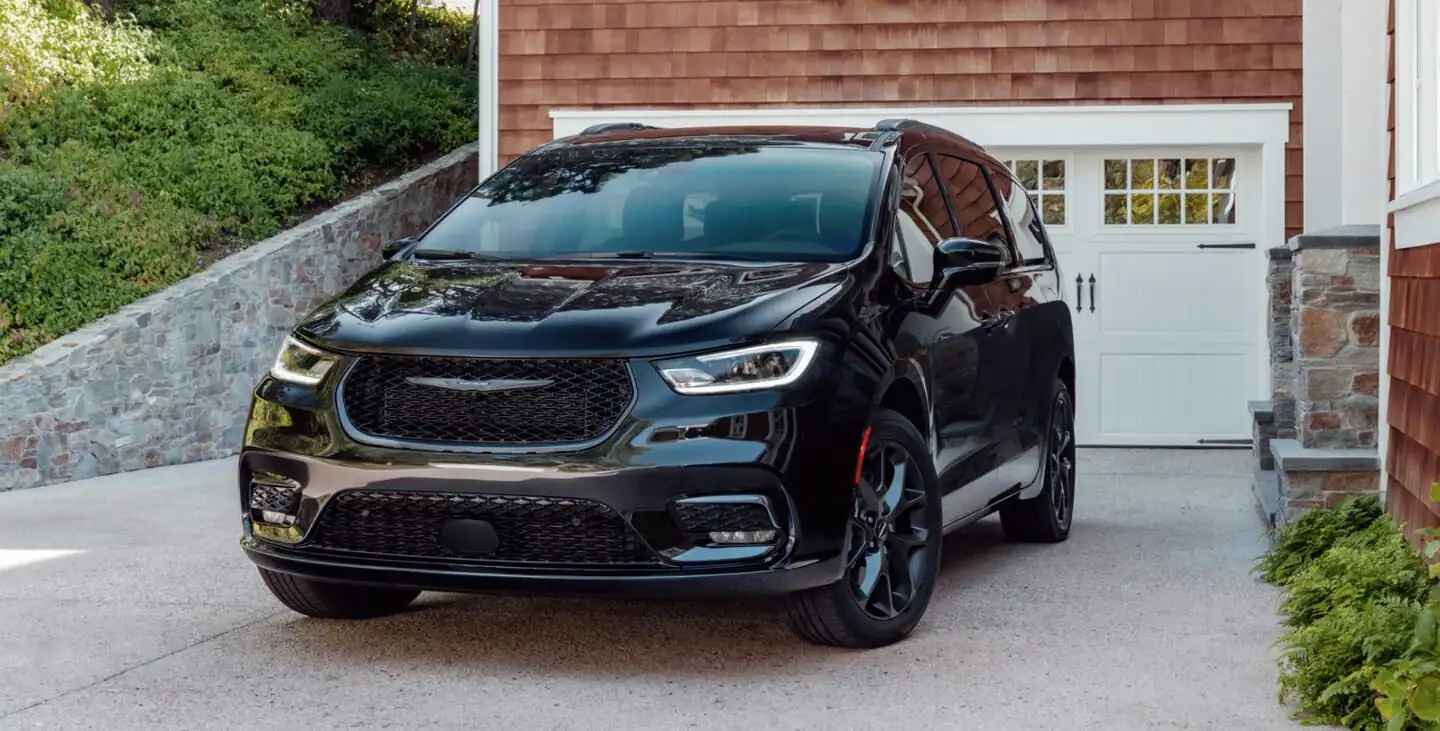 The New 2022 Chrysler Pacifica Hybrid
New year, new you—make the greener choice by switching to the 2022 Chrysler Pacifica Hybrid minivan Ohio. This 7-passenger van offers the best of both worlds with both electric and gas capabilities. With a wide range of sophisticated features, you would never know this van can run on electricity. 
Safety Features
As a minivan, the Chrysler Pacifica Hybrid has a range of safety features that are ideal for families. Standard safety features include:
Pedestrian Automatic Emergency Braking System
Forward Collision Warning with Active Braking
Adaptive Cruise Control
LaneSense Lane Departure Warning
Blind Spot Monitoring
In addition to these standard features, the Chrysler Pacifica Hybrid comes with options for additional safety features such as:
360° Surround View Camera
Parallel and Perpendicular Park Assist
ParkSense® Front Park Assist
Interior FamCAM™—an interior camera allowing you to view your passengers, even a child in a rear-facing child seat.
Other featured highlights include second and third-row stow-away seating, heated front seats, a heated steering wheel, a power liftgate, power sliding doors, and a 10-in color touchscreen with Uconnect 5 system features. 
When you choose the hybrid model, the system detects when it is best to use gas or electric and switches between the two modes. Plus, with the regenerative braking feature the Chrysler Pacifica Hybrid minivan Ohio is able to charge the battery when braking or stopping. 
Benefits of Choosing a Hybrid
Still not convinced the Chrysler Pacifica Hybrid is for you? Families all over the country have already discovered the numerous benefits of a hybrid vehicle—it's time you did too. With a hybrid vehicle, you can expect to save hundreds every year on gas. Plus, you have an extra piece of mind knowing that your driving range can be extended. The Chrysler Pacifica Hybrid has a total range of 520 miles, made up of 488 gas miles, and 32 electric miles. Now, when you run out of gas, you still have a little more to go. Finally, one of the biggest incentives for purchasing a hybrid car is the one-time $7,500 federal tax credit. Not all individuals will qualify, but the Chrysler Pacifica Hybrid can qualify.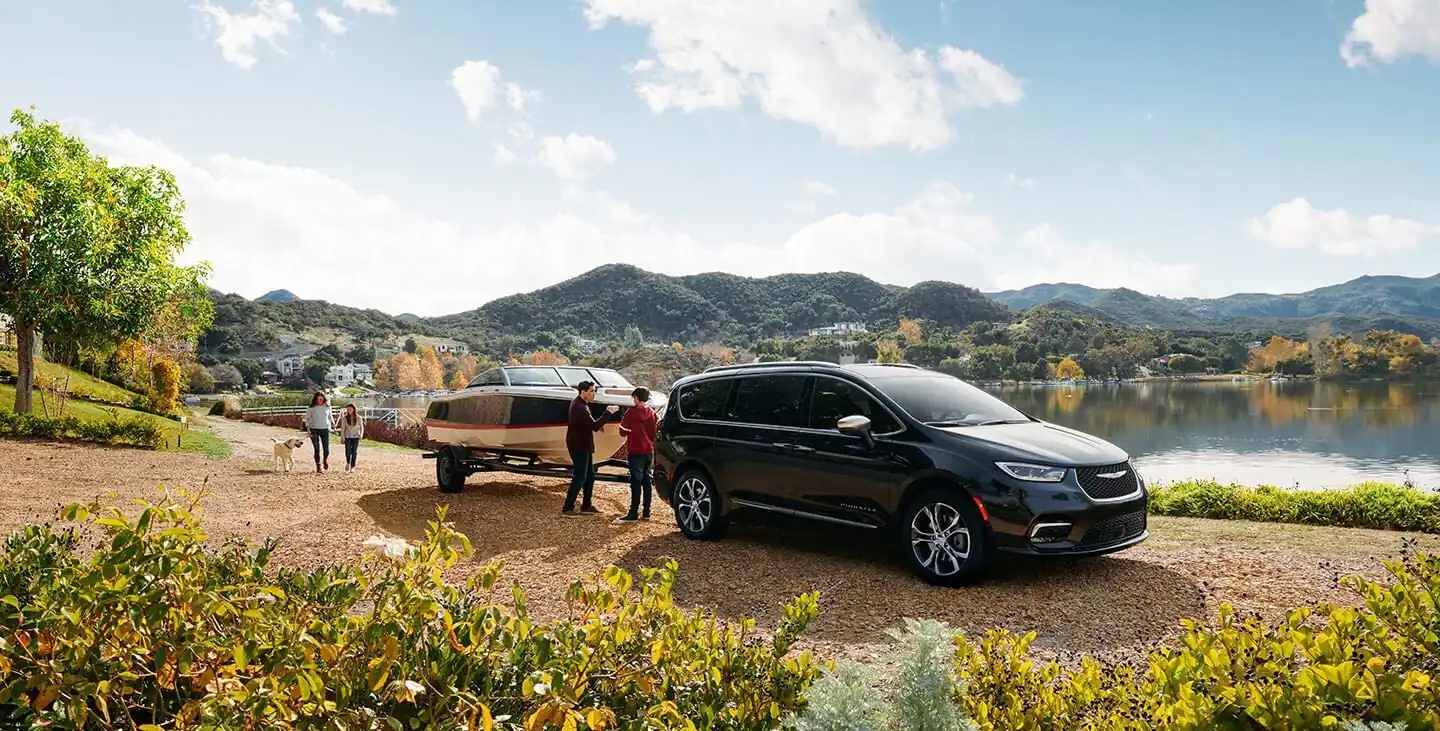 Purchase Your Chrysler Pacifica Hybrid Minivan Ohio from Paul Sherry
Now are you ready to purchase your Chrysler Pacifica Hybrid minivan Ohio? Do it with Paul Sherry. At Paul Sherry, our knowledgeable staff can help guide you to the best vehicle for your family. We have helped a number of families get into the ideal vehicle for their lifestyle—let us help you. 
In addition to our sales team, our financing team has a range of connections that ensure every customer gains access to a variety of financing options. With our partnerships with banks and credit unions around the country, we can offer competitive financing options that suit your lifestyle.
Call us at (937) 778-0830; visit our Piqua, Ohio dealership; or browse our online inventory today!