Posted by

LukeS
Comments Off

on Keeping Rust At Bay: Tips For Rustproofing Your Vehicle
Keeping Rust At Bay: Tips For Rustproofing Your Vehicle
Winter has passed and the days of wet, salt covered roads are over. If you live in a northern state that gets snow every year, then you're probably familiar with rust. Rust can greatly threaten the structure, function, and value of your car or truck. Treating existing rust and taking measure to prevent further development can help you maintain the safety of your vehicle. Rust isn't just unpleasant to look at, it can also affect the performance of your vehicles brakes, fuel lines, and suspension. Follow these guidelines for preventing excessive rust and potentially threatening damage to your car.
Removing Existing Rust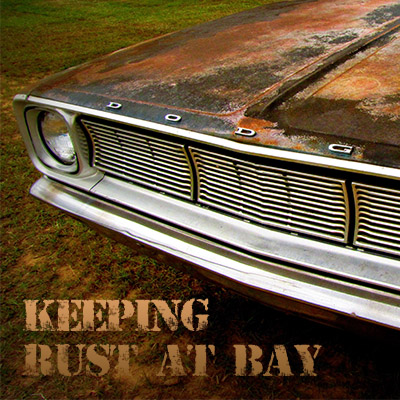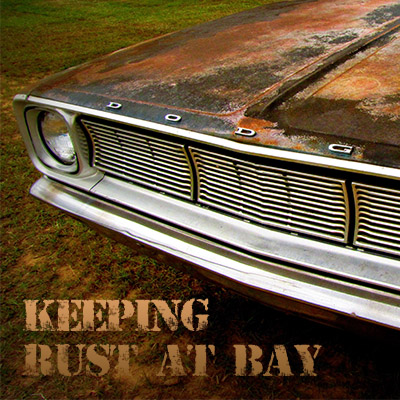 It is very important to know that a small rust spot very quickly turn into a large rust [...