Why It's The Popular Choice For The Miami Valley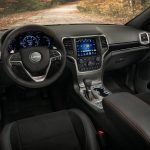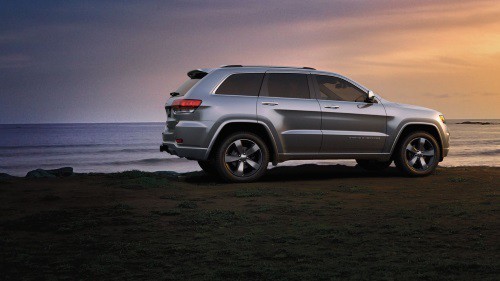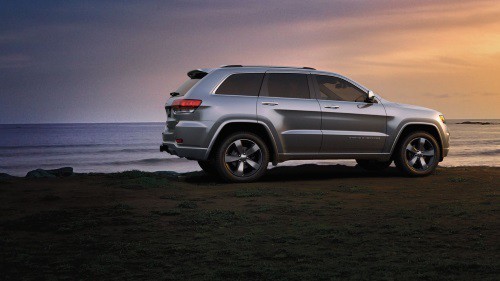 With the 2017 model years of various vehicles being announced, Jeep decided to tempt drivers across the country with the 2017 Jeep Grand Cherokee. At the 2016 New York Auto Show, the automaker revealed the newest version of the Grand Cherokee in its top trim levels, the Summit and Trailhawk. The first of these is ideal for optimizing luxury while the second maximizes off-road capability. Even with limited information about the other trim levels, we know a great deal about the 2017 Grand Cherokee based on what we saw of these two models.
Interior Features and Options
Since the 2017 Grand Cherokee Summit is the most luxurious trim level of this SUV, it gives you a good idea of all the available features for the Dayton Jeep dealers. The [...