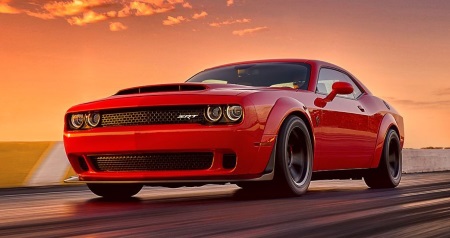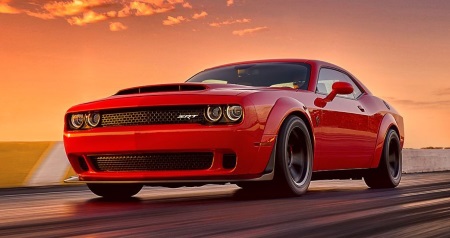 The 2018 Dodge Challenger SRT Demon, frequently referred to as just the Dodge Demon, is ready for thrills and will certainly appeal to anyone who wants all the power they can get. The Demon delivers an incredible amount of power and has numerous records under its belt, ensuring that it will help you win nearly any drag race – unless, of course, you are racing against another Dodge Demon.
Top Performance Figures
To say that the Dodge Demon has one of the best performances around is not an exaggeration. It has the most horsepower of any production car thanks to the 6.2-liter HEMI SRT DEMON V8 that is the most powerful V8 ever produced with 840 horsepower. The Demon also features the highest G-force of any production car with 1.8 G. In the [...