Posted by

LukeS
Comments Off

on Safety Tips For Driving On Ice
Safety Tips For Driving On Ice Winter driving conditions mean more than just delays. Icy conditions can create dangers for drivers and their passengers. Ice alone contributes to 12% of all accidents each year. Prepare your car and yourself before heading out on winter roads with these tips.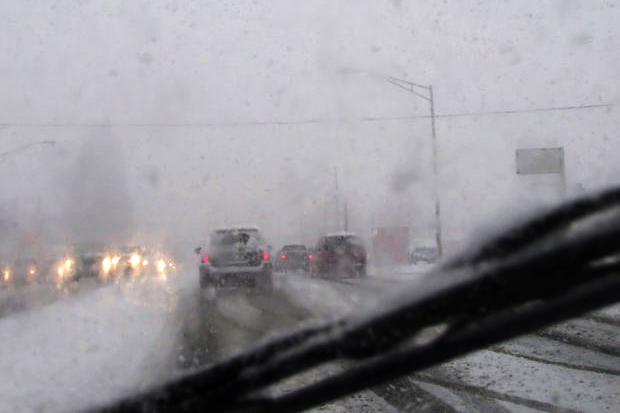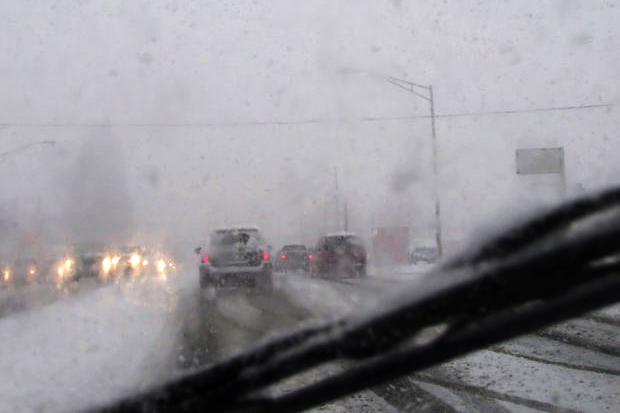 The most important step for winter driving is to be prepared. Weather conditions can change almost instantly, and you'll want your automobile in top shape. Make sure your car is equipped with winter weather tires. Low temperatures make normal tires to harden, causing a loss in traction and control. Winter tires stay flexible and have specialized treads that do not hold snow. Be sure to top off your antifreeze and properly defrost all windows before heading [...