Posted by

Ryan
Comments Off

on Jeep Wagoneer vs Grand Wagoneer: What's The Difference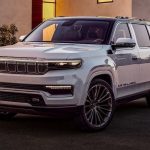 Earlier this year, Jeep announced both the Wagoneer and the Grand Wagoneer, two luxury vehicles with third-row seating and an array of features that add upscale elements to the brand's lineup. But what's the difference between the Jeep Wagoneer and the Jeep Grand Wagoneer? Although Jeep is keeping the full details for each under wraps for now, we do know a few key features and differences to expect in the two models:
Jeep Wagoneer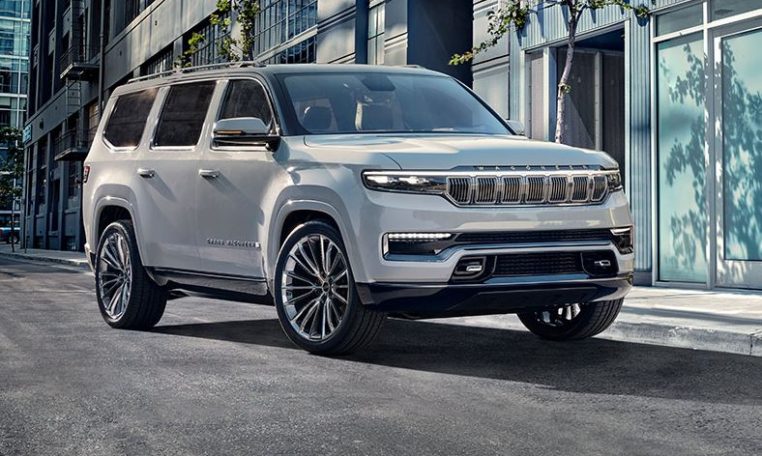 Historically, the Jeep Wagoneer was the very first 4×4 SUV, but it hasn't returned for production since the early 1990s. Its reintroduction into the Jeep lineup is certainly a welcome one, giving the manufacturer a luxury option to meet almost any Jeep fan's needs. 
The Jeep Wagoneer and the Jeep Grand Wagoneer will essentially be two trim levels for the same model. The [...]