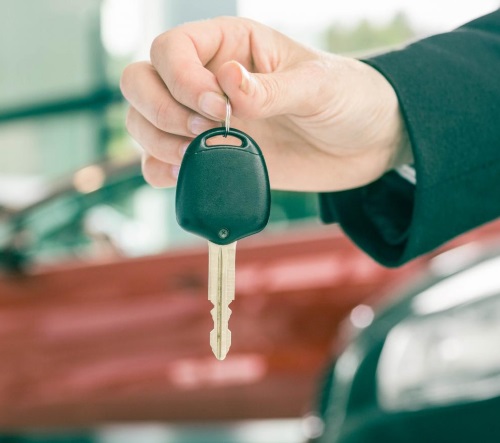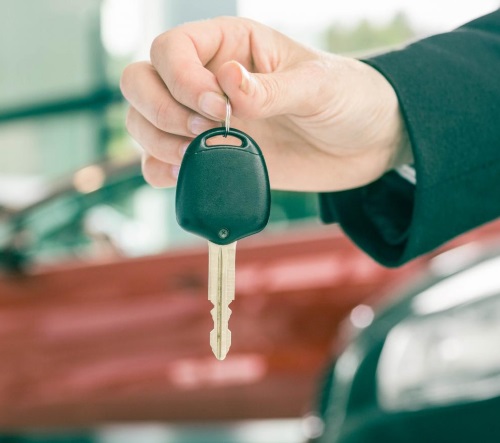 If you have a vehicle in the Dayton area that you no longer need, then contact Paul Sherry Chrysler Dodge Jeep RAM, and we will buy it from you. This way, you can get some much-needed cash that you can save, put toward other expenses, or use to reduce the out-of-pocket expenses for your next vehicle. We pride ourselves on always paying top dollar, saving you time while helping you make money.
Trade In to Get Your Next Vehicle
Our dealership regularly deals with people living in or near Dayton who are looking to trade in their current vehicle for a new one. Maybe you want a different body style or need new features. Or perhaps you just want a change, or your vehicle is starting to get too old. No [...