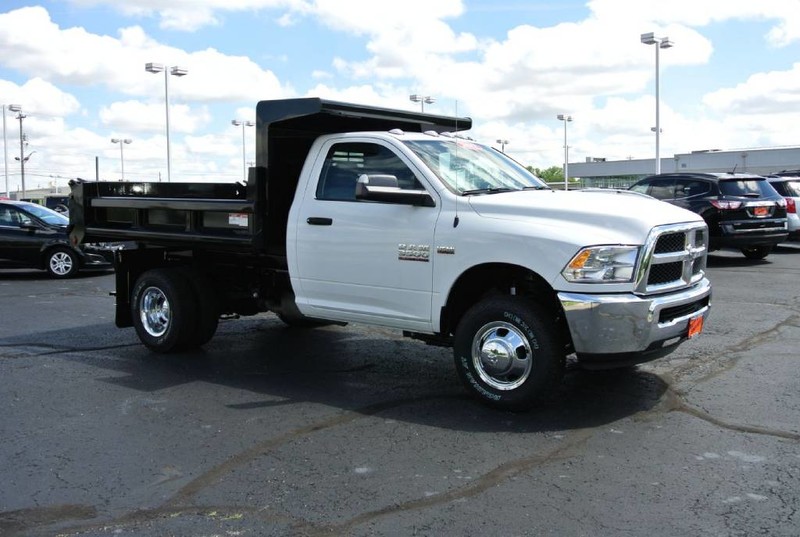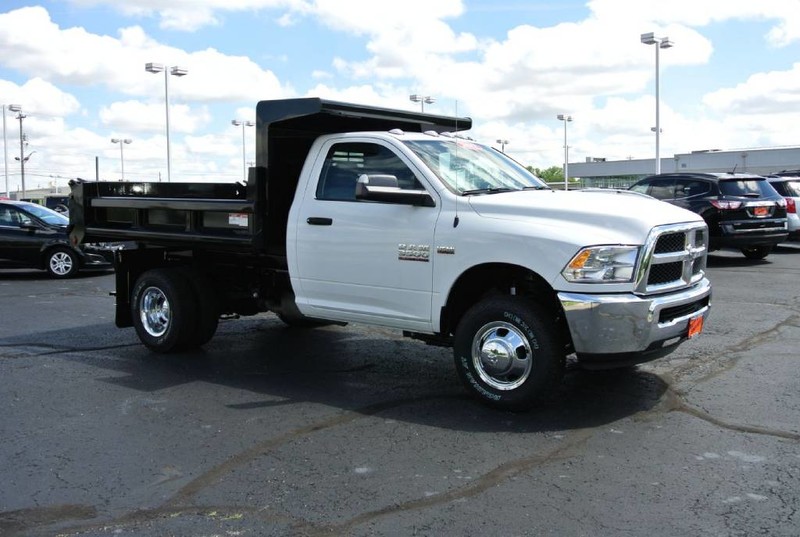 At Paul Sherry Chrysler, we gladly offer a range of RAM commercial trucks because of their incredible versatility. We love the impressive number of upfits that can work with RAM commercial trucks as well as the varied lineup of commercial models to start with. Over the course of our time in the industry, we have found that certain upfits are more popular than others, meaning that at any given time, we are most likely to have these options on our lot. That being said, regardless of your chosen upfit, we will do everything in our power to get it to you in a timely manner.
Snow Plow Upfits
We regularly see customers who want to configure their [...
Paul Sherry Chrysler Dodge Jeep RAM & Commercial Trucks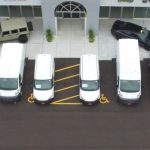 At Paul Sherry Chrysler, we are always working to provide our customers with as many vehicle options as possible. To take full advantage of our recently renovated service area and showroom, we are working to expand our commercial truck inventory. Now anyone who needs a heavy-duty truck for their business needs will have a familiar place to shop with an amazing selection.
Just Some of Our Available Commercial Trucks
When you look at our inventory of trucks, you will notice an impressive selection, ranging from those that do well as commercial or personal-use vehicles and those that are more geared toward businesses. Those in search of a heavy-duty pickup can find choices like a used GMC Sierra 2500HD or a Dodge Ram 2500. You can also get a Hummer H3T. Some of our trucks even come with attachments such as a full snow-plow kit. If you need even more power, consider one of our new [...]